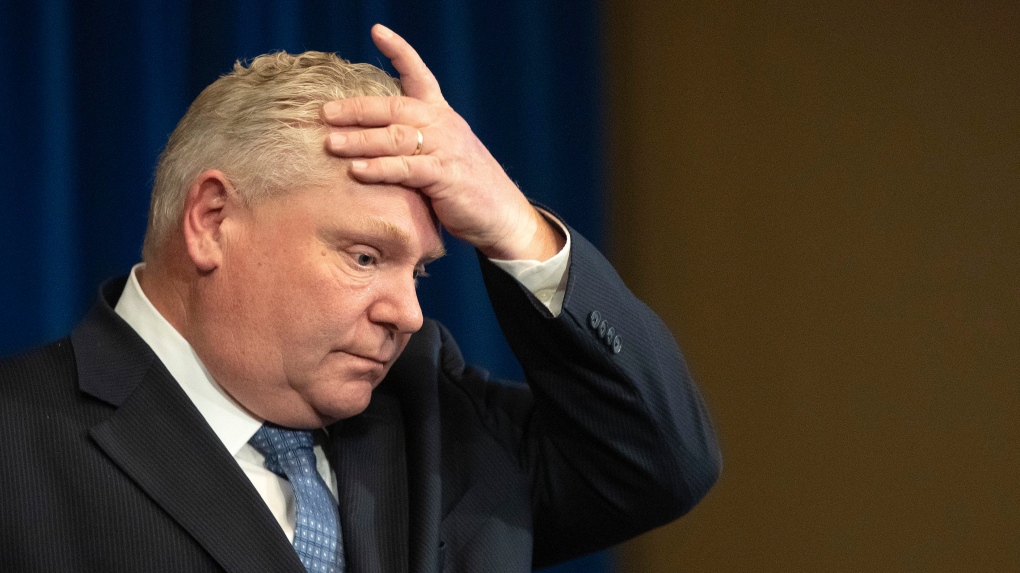 As was speculated in an earlier post, the RCMP have now officially gone from exploratory mode in the Greenbelt scandal, to a full-blown criminal investigation. The OPP handed the reins over the matter to the RCMP earlier due to "perceived conflicts" and it now looks like the RCMP findings and recent events has lead the Mounties to get invasive.
The RCMP stated they would be investigating "allegations associated to the (Greenbelt) decision" and will be handed by the "Sensitive and International Investigations Unit" of RCMP's O Division (Ontario).
In response to the news, Premier Ford's office released this statement, in part:
"We have zero tolerance for any wrongdoing and expect anyone involved in the decision-making about the Greenbelt lands to have followed the letter of the law,"
Given that statement, it should be interesting to see where the trail leads the RCMP. With some of the outlandish claims by the government, developers and lobbyists in either the Auditor General's report, or that of the Integrity Commissioner, surely there will be some takedowns or people being squeezed to name names in return for reduced charges.
It is unknown how long the investigation will take, however given the gravity of the matter, the RCMP will be quite comprehensive in reviewing this matter and laying charges, as necessary.
A day late and a dollar short, Ford's mea culpa moment of calling the Greenbelt swap a mistake with plans to reverse the changes clearly did not throw the Feds off the trail at all.
More to come.