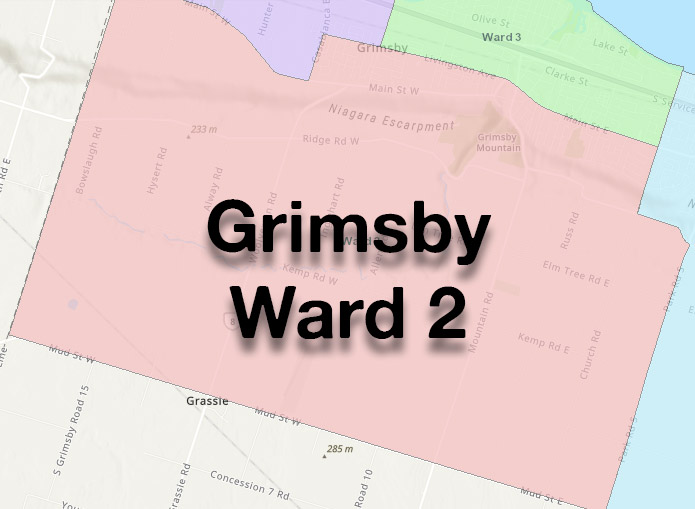 Today our questionnaire makes the short journey to Ward 2, which saw large changes in its boundaries after the recent Ward Boundary review. If you aren't sure what Ward you are in you can visit this Town page with the electoral map. Responses to our questions were received from all five Ward 2 candidates.
Don't forget, you can vote for two candidates for Ward Councillors!
And here are the candidates:
Dylan Brethour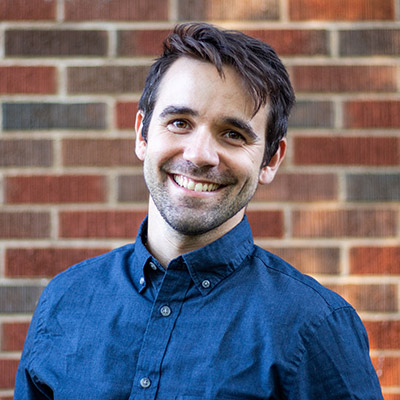 Occupation: Scientific Sales Executive
Running In: Ward 2
Living In: Ward 2
Don Howe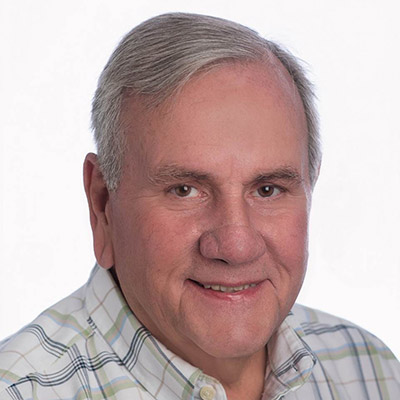 Occupation: Retired, Part-time work
Running In: Ward 2
Living In: Ward 2
Carol Ricciuto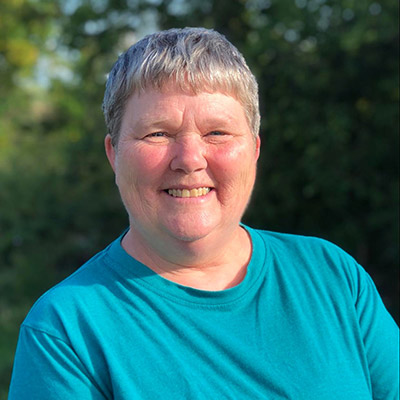 Occupation: Provincial Wildlife Rehabilitator/Educator
Running In: Ward 2
Living In: Ward 2
Dave Sharpe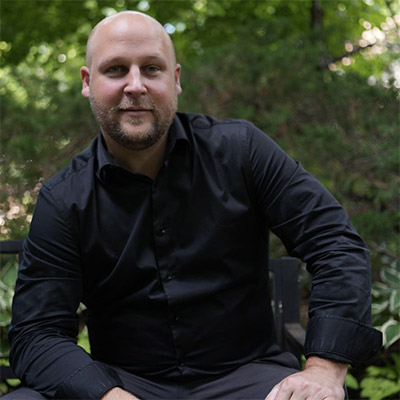 Occupation: Engineering Technologist, Incumbent Councillor Ward 4
Running In: Ward 2
Living In: Ward 2
Lianne Vardy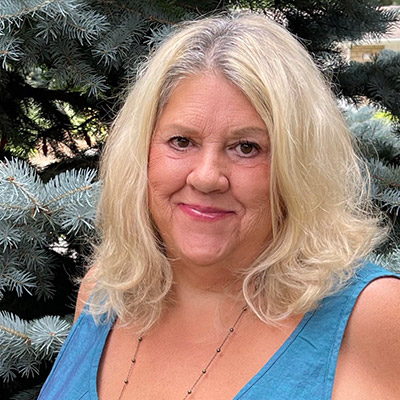 Occupation: Retired Associate Director General, Centre for Immunization and Infectious Respiratory Disease, Public Health Agency of Canada, Incumbent Councillor Ward 2
Running In: Ward 2
Living In: Ward 2
---
And here is how the candidates answered our questions…

Q: What is the most important experience or skill set you can bring to Council if elected/re-elected?
| | |
| --- | --- |
| Dylan Brethour | The most important experience I can bring to council comes from years working within sales. Working with diverse groups with varying needs has allowed me to develop strong interpersonal and negotiation skills that can be leveraged when working with members of the community and government organisations alike. |
| Don Howe | I bring a level of maturity missing from too many of the previous councils. Maturity not of age but the past experience of 3 terms on council. The maturity gained by learning from others and the respect for others. The maturity to put Grimsby first and leave the ego at home. |
| Carol Ricciuto | For 27 years I have dealt with people from all walks of life through wildlife rehabilitation – helping, educating and acknowledging their need to heard. I feel that peoples opinions are to be listened to and that helps build a strong town. |
| Dave Sharpe | As an engineering technologist I possess a wide variety of skills from project planning and design, to scheduling and project management, with an emphasis on preparing budgets over the past 8 years in my career (right here in Grimsby) as a construction estimator. |
| Lianne Vardy | As a former executive with the federal government I have a strong background in fiscal management and decision making. I'm tenacious and principled and stand up for what is important to residents even in the face of efforts to the contrary. |
Q: Do you believe in the concept of responsible growth? If yes, please explain your definition of responsible growth as it relates to Grimsby?
| | |
| --- | --- |
| Dylan Brethour | I believe responsible growth is critical when planning new developments, and should focus on maintaining the aspects of the town that residents treasure. This includes protecting our green spaces and historic sites, while also ensuring that new developments can integrate well with the town while also drawing in new families. |
| Don Howe | An approach to planning that is not just concerned with the brick and mortar of now but the long range planning for a sustainable future. How can we plan for the people so their lives can be better. How can we plan for the next step in the future. |
| Carol Ricciuto | Yes. To me, it is to build affordable housing, encompass the town by-laws, without changing to placate a developer or set a new precedence, and to take into consideration the impacts on the environment and the wildlife currently living there. |
| Dave Sharpe | Yes, I believe we need to set the bar at no more than 4 storeys downtown. It's also important to see the Winston Road (Grimsby on the Lake) and the Go Station area completed with focus on things like improving public transit and getting the GO Train. |
| Lianne Vardy | For me, responsible growth includes the protection of heritage and natural resources, respecting and fitting in with existing neighbourhoods and greener and net zero architecture. It's about development that enhances the community - not just adds buildings to it. |
Q: What do you see as the biggest challenge or hurdle facing the Town in terms of planning and development and how would you solve it?
| | |
| --- | --- |
| Dylan Brethour | One major hurdle with development is determining how to integrate new building projects into the existing downtown. To resolve this, I think council needs to generate a clear vision and plan for the downtown, being sure to include the opinions of experts and residents. |
| Don Howe | The OLT and provincial mandates are changing how we have to think. Not sure if we can completely solve that issue. But we can be clear and consistent in our dealing with developments by presenting our case. Our case has to acknowledge that there is no status quo. |
| Carol Ricciuto | Grimsby becoming a 'mini copy of a city' without concern for its heritage and environment is a challenge. Solving that would involve setting up a committee, at least as a start, to build on the opinions of town people and council. 50 words isn't enough. |
| Dave Sharpe | The Ontario Land Tribunal overturns our Official Plan and approves developments. We need to make reasonable and clear planning policy that we can stand up for at the OLT. |
| Lianne Vardy | Our biggest challenge is managing growth in a way that strengthens our community while being forced by provincial legislation to intensify, regardless of impacts to existing neighbourhoods. I will work to revise our Official Plan and strengthen our bylaws to get the most protection for what the community values. |
Q: The new ward boundary creates a north/south divide of the properties on Main Street W/Livingston/Main St E, including the downtown core, as well as encompassing a large rural area – each having very different official plan development and zoning rules. What will you do to ensure you understand the Town/Region/Provincial policy documents and how they impact the differing needs of your Ward?
| | |
| --- | --- |
| Dylan Brethour | To start, I will work towards truly understanding the needs of the residents, and note the general location of where they reside. When reviewing documents, I will then have a basis for what impacts this may have on these needs. I have plenty of experience extracting the most important information from complex documents, however, when needed I will consult with planners and other township employees for clarifications. By leveraging the knowledge of those working with the township on these projects, as well as the residents, we should be able to ensure the needs of the town are properly met. |
| Don Howe | When I am elected I will over time review the planning policies relevant to the town and as the occasion arises will consult the specific policies as well as planning staff and stakeholders. As to a north/south divide it does not exist to me. My commitment is to the people of Grimsby not Grimsby south or Grimsby north. Any decisions I make will be for Grimsby. |
| Carol Ricciuto | As an educator, I understand that learning never stops. The residents, agricultural, and small businesses located in Ward 2 deserve to be able to access each and every plan that affects them. As a councilor, I would read up on the policy documents of the 3 sets of government, and in the event of not understanding, I would approach the town staff for clarification. If they don't know, then I would go right to the source – the government of Ontario. Learning will be a major part of being a new councilor and I am prepared for that challenge. |
| Dave Sharpe | I started going to Town planning meetings two years before I was elected. During that two years I attended almost every meeting, read every report, I read the Growth Plan, and other associated Provincial plans, like the Greenbelt plan. Now after another 4 years as Councillor I have a good understanding of the Town and Region's Official Plans, the Provincial policies, and I'm learning more as I go. This puts me in a good position to convey information to the people I represent and bring back their opinions to the council table. |
| Lianne Vardy | Certainly the new Ward 2 Boundary is incredibly diverse in its geography and zoning. It will be important to be knowledgeable of Bill 109, the More Homes for Everyone Act as well as the growth targets determined by the region in order to move forward with the least negative impact for our Ward. A solid understanding of these Provincial and Regional requirement will be fundamental in providing the best support and service to residents. |
That's a wrap for Ward 2 candidates…. Ward 3 readers, get your notebooks out, your candidates are waiting in the wings for tomorrow.