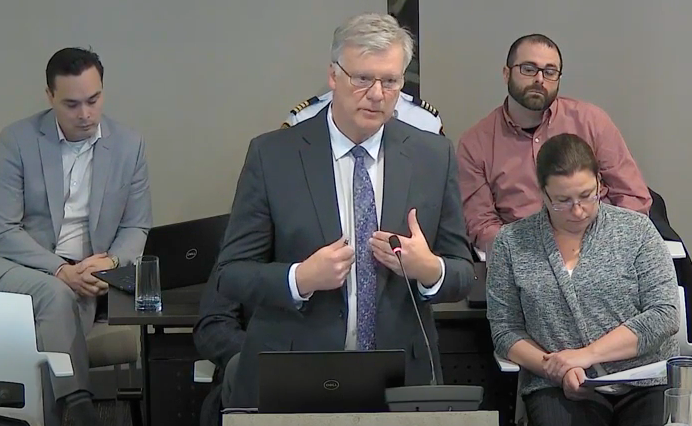 The Town released a media statement today regarding the departure of CAO Harry Schlange. Mr. Schlange will no longer be with the Town as of December 5, 2022 based upon a "mutual agreement" between him and the Town.
This move was not unexpected, given some of the controversies during his tenure in Grimsby and the common "shuffling of the CAO deck" by new terms of Councils in the province.
The Director of Legislative Services/Municipal Clerk, Ms. Sarah Kim, will fill the role as Acting CAO in the interim.

The full statement from the Town can be read at this link here.