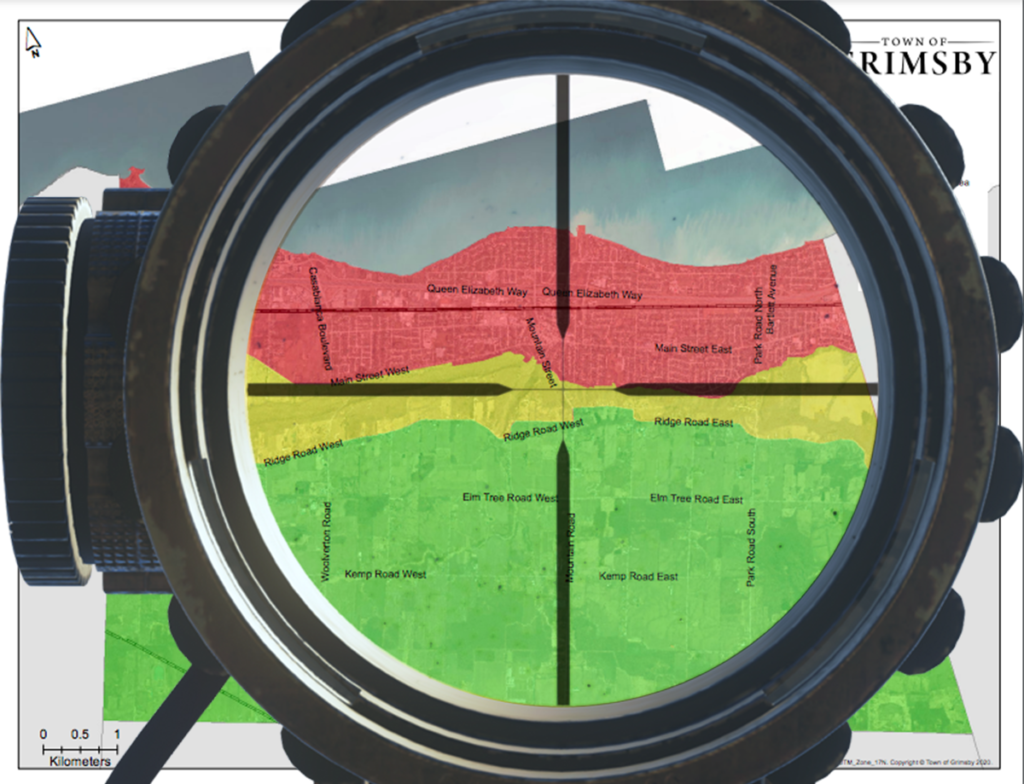 Here we go again. After Council decided in February 2022 to implement a total ban of the discharge of firearms and bows, other than for farm protection, it would seem that special interest is trying to cajole the new term of Council into catering to their desire to be discharging firearms and bows for sport hunting and other "recreational" purposes.
The Town is now having another "Open House" event on March 1, 2023 from 6PM-8PM at Town Hall on the matter.
With residents reporting flagrant disregard of the Town's By-law over the last few months by firearms discharge within the Town's boundary, it is time for residents to once again take a stand and tell the Town's By-law Department, who is hosting the "Open House" and will write the report on the meeting, that the By-law should be maintained… and enforced.
You can find out more information at the Town's public engagement portal:

https://www.letstalkgrimsby.ca/discharge-of-firearms-and-bows-by-law-open-house
If you are a resident and want to participate either in-person or electronically, the page has instructions on how to sign-up for Wednesday's meeting. There is also a survey, however read the questions carefully to ensure you are responding correctly as the wording is a bit tricky.
Hunting special interest groups have already tried to stoke the fires of their membership into participating, so it is time for Grimsby residents to come out once and for all and ensure our new Council knows how the majority of the Town stands on the issue.