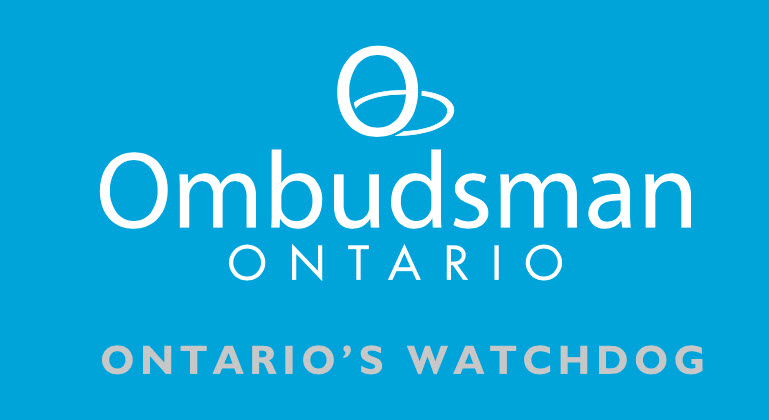 Following a complaint made last year to the Ombudsman of Ontario regarding two questionable "in camera" meetings held by Council regarding it's interest in Niagara Power Inc., a final report has been released.
The two meetings, the first on November 11, 2016 and the second on December 5, 2016 were fully investigated by the Ombudsman.  It was ruled that the first meeting contravened the Municipal Act by discussing Council business (which should have been open to the public) and also violated the Act by failing to pass a resolution to close the meeting.
The meeting on December 5, 2016 was ruled not to contravene the Municipal Act as it was informal and did not fit the definition of a "meeting".
You can read the full report at the Ombudsman's site here:  https://www.ombudsman.on.ca/Resources/Reports/Town-of-Grimsby-(1).aspx