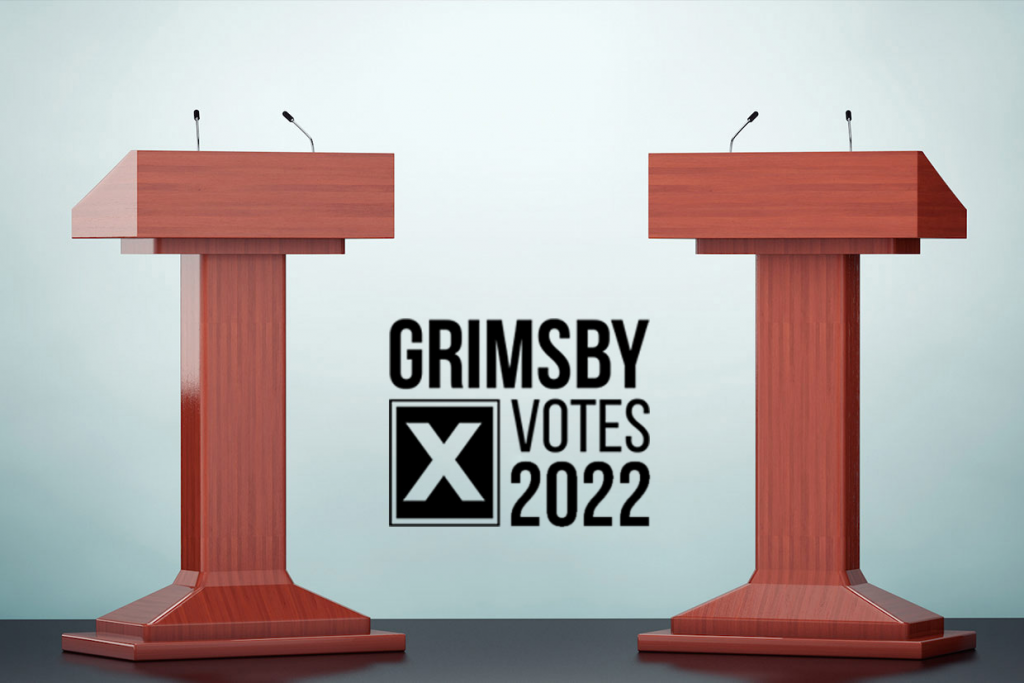 We received a Facebook message yesterday from a resident asking about GCFRG candidate debates, well there are none. But after some asking around we did find out that a few local residents have organized Ward "Q&A" sessions.
The sessions are intended to "foster democracy at the municipal level and to encourage citizen awareness of the issues facing the Town in the next 4 years" by allowing the public to put questions to the candidates and see their take on the subject matter.
These type of events were well attended in 2018 and if you want to be an informed voter, attendance is highly recommended. The schedule of these sessions are as follows:
Ward 1
October 5, 2022 @ Woolverton Hall

Ward 2
October 17, 2022 @ Woolverton Hall

Ward 3
September 28, 2022 @ The Casablanca Hotel

Ward 4
October 4, 2022 @ The Casablanca Hotel
Doors for each event open at 6:30 PM and the sessions will last approximately 2 hours, from 7PM to 9PM. Events for Mayor and Regional Councillor may also be forthcoming and we will update accordingly upon word from the organizers.
Not sure what ward you are in after the recent ward boundary changes? You can check the map below or consult the Town's lookup tool at this link here for the most definitive answers.
A quick tip of the hat to the resident for bringing these events to our attention and helping us get the message out.